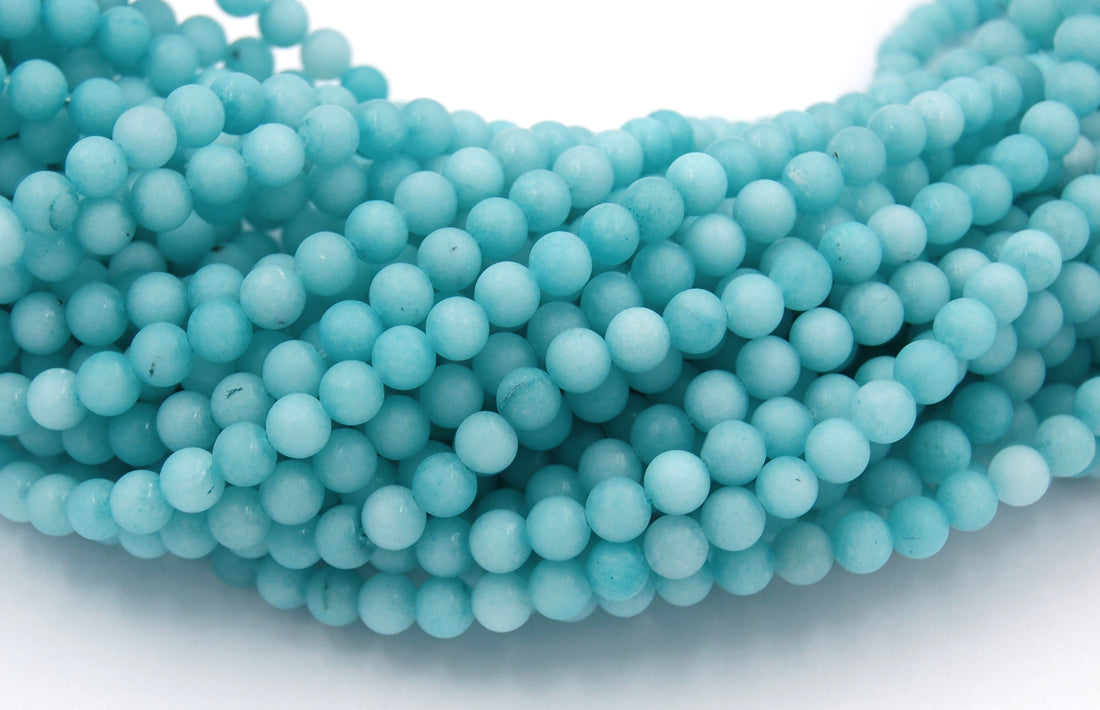 Amazonite
Amazonite is a gemstone that is known for its beautiful green-blue color and its metaphysical properties. Here are some common properties associated with Amazonite:
Soothing and Calming: Amazonite is believed to have a calming and soothing effect on the mind and body. It is often used to help reduce stress and anxiety, and to promote a sense of relaxation and inner peace.

Communication and Expression: Amazonite is said to help improve communication and self-expression. It is believed to promote clearer and more honest communication, both with oneself and with others.

Balance and Harmony: Amazonite is thought to help balance and harmonize the energy of the body, promoting a sense of overall well-being. It is often used in crystal healing practices to balance the chakras and improve energy flow.

Manifestation: Amazonite is sometimes used in manifestation practices, as it is believed to help bring one's desires and intentions into reality. It is said to support the manifestation of personal goals, dreams, and aspirations.
Overall, Amazonite is a beautiful and powerful gemstone that can be used for both its aesthetic and metaphysical properties. Whether you believe in metaphysical properties or simply appreciate the beauty of the stone, Amazonite is a wonderful addition to any collection of gemstones or to any jewelry piece.